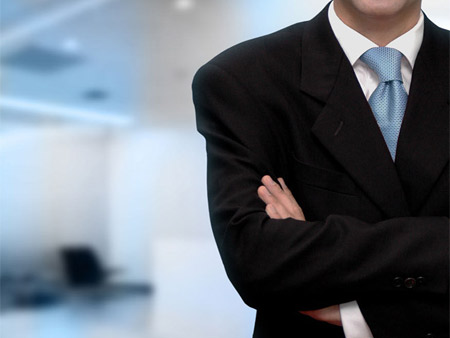 Landmark Overseas is one of the leading overseas education consultants in India. Over the years we have carved a niche for ourselves, and today we are reckoned brand in the industry. We take pride in our highly customized services that aim at making overseas education a dream come true for students. If you also dream to pursue higher education in USA, UK, Australia, Canada, New Zealand, or Singapore, then rely upon Landmark Overseas to render superlative overseas education consultation service.
There was a time when overseas education wasn't very popular, but recently it has gained a lot of popularity. Students get better prospects in overseas education and get a golden opportunity to give their career a kick start. At Landmark Overseas we understand the altering needs of students. Our highly qualified and experienced team of counselors will help you choose the most suitable course, program, university, and most importantly the destination country.
From exam preparation to travel assistance, mock interviews to bank loan assistance, you get all the required services under one roof. So, no more hassles. While you focus on preparing yourself for the big move in your life, our experts would do all the running around.
The other services that we offer are – counseling, pre-departure counseling, pre-application procedure & admission formalities, and visa guidance. The thought of overseas education brings a slight hitch to parents and students. But when students get the right guidance it becomes easy. We are that expert who is there with you at every step. Our counselors have studied and worked abroad which helps a great deal to understand the intricacies of the business. We work in close collaboration with some of the leading universities in USA, UK, Australia, Canada, New Zealand, and Singapore.
It is important that you choose the course that is aligned as per your interests. Bank upon our experts who in the counseling sessions would help you understand your passion and make a wise decision, so that it is benefits in you life.
Dream big, we'll give you wings to conquer the world. The increasing number of happy and satisfied clients speak volumes about our dedication and commitment.
Mission

Our primary objective is making the admission process hassle free for students. By providing professional and technical counseling to students we aim at bridging the gap between the students and international universities.
Vision

We envision ourselves as the leading choice for students. Taking the goodwill and reputation of the organization to greater heights by providing tailor made services is what we foresee. It is the perfect balance of experience and industry expertise that sets us apart from the plethora of names in the market.