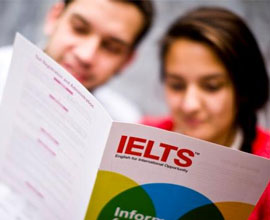 IELTS
IELTS Coaching is an integral part for completion of your dream of overseas education. Don't compromise on IELTS Coaching and avail the best coaching at Landmark Overseas Education.
The trainers are highly qualified and have years of industry experience. We customize the training program as per your needs and on the basis of your mock test results.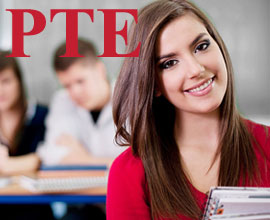 PTE
If you are looking for premium PTE coaching, then Landmark Overseas Education is where your search ends. PTE – Pearson Test for English Academic, is an international English language test. Rely upon our highly experienced and qualified professionals who would guide you at every step.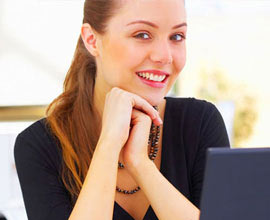 Spoken English
Speaking fluent English has become the need of the world. Today when the world has become a global hub, English has become the world language. If you are looking for premium English coaching, then Landmark Overseas Education is the one stop solution. We offer courses for English speaking at various levels – beginner, intermediate, and advanced level.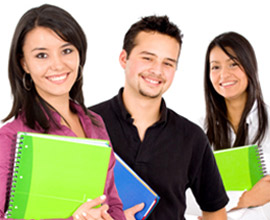 Application Formalities and Procedure
Application procedure and formalities for overseas education are a long process. The candidate needs to collect admission forms and all relevant documents. Our teams of experts provide unparalleled support. From guiding you about what all documents are needed to telling you the last date of form submission and updating your application status, they would do it all.