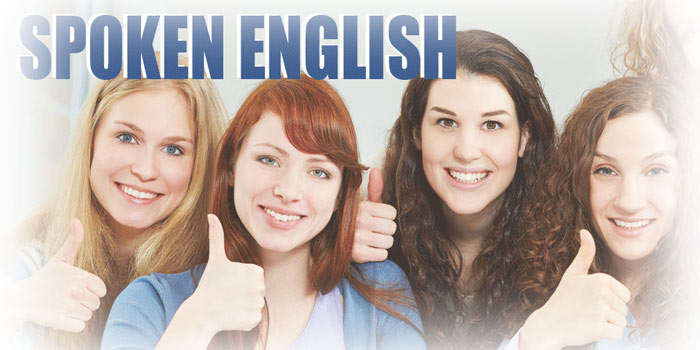 Overview
Speaking fluent English has become the need of the world. Today when the world has become a global hub, English has become the world language. If you are looking for premium English coaching, then Landmark Overseas Education is the one stop solution. We offer courses for English speaking at various levels – beginner, intermediate, and advanced level.
Rely upon our highly experienced and dedicated trainers to give you best training for spoken English. What sets us apart from the plethora of names is the individual attention that we give each candidate. You can avail the facility of weekend batch as well.
FOUNDATION

This is a course for beginners, who don't even understand English, they are not even aware of basic grammar rules, basic vocabulary.

This course trains them for all the above shortcomings they have. It helps them learn basic rules of grammar, enables them to frame sentences and use words correctly. Their reading and writing skills are also improved. In this course the strength of students is kept low so that individual attention can be given to all the students.

During the course a student will be trained for :-

ABILITY TO FRAME SENTENCES
BASIC GRAMMAR
READING SKILLS
WRITING SKILLS
CORRECT USE OF BASIC VOCABULARY
HOW TO START CONVERSATION
PARTS O SPEECH
QUESTION WORDS
INTERMEDIATE
This is a course for the moderate students, looking forward to attaining fluency. The teaching method of the institute inculcates an impressive, fluent and translation free yet grammatically correct language. During the course the special stress is laid on communication skills, removal of hesitation, correct pronunciation and handsome vocabulary which provides the members much coveted fluency and impressive language. This course includes special personality grooming sessions and tips on self-motivation. The aspirants are trained for public speaking especially. The tips provided during the course are undoubtedly helpful for those who are preparing for interviews, competitive exams, seminars, presentations, public speaking and GD's. The very especial psychological approach adopted at the institution along with the personal interaction and motivation, brims up the aspirants with confidence and helps them unleash their real self. This course not only provides proficiency in English but also brushes up every trait of the personality to enable the aspirants catch up with the new challenges and demands of today's communication era.
The very latest and innovative teaching aids used during the course make retention and learning totally hassle free and puts no extra burden on the aspirants
Course Contents :-
CORRECT USE OF GRAMMAR
VOCABURY BUILDING
PUBLIC SPEAKING
ROLE PLAYS
AUDIO VISUAL AIDS
PHRASEL VERBS
IDIOMS & PROVERBS
PERSONALITY DEVELOPMENT
INTERVIEW SKILLS
HESITATION REMOVAL SESSIONS
GROUP DISCUSSION